Live Electrical provides a full range of electrical services while always keeping the highest standards of safety and attention to detail onsite. New work, repairs or maintenance in the rural, commercial or domestic setting, we can come to you across the wider Waikato.
Contact us here to book a quote, estimate or job.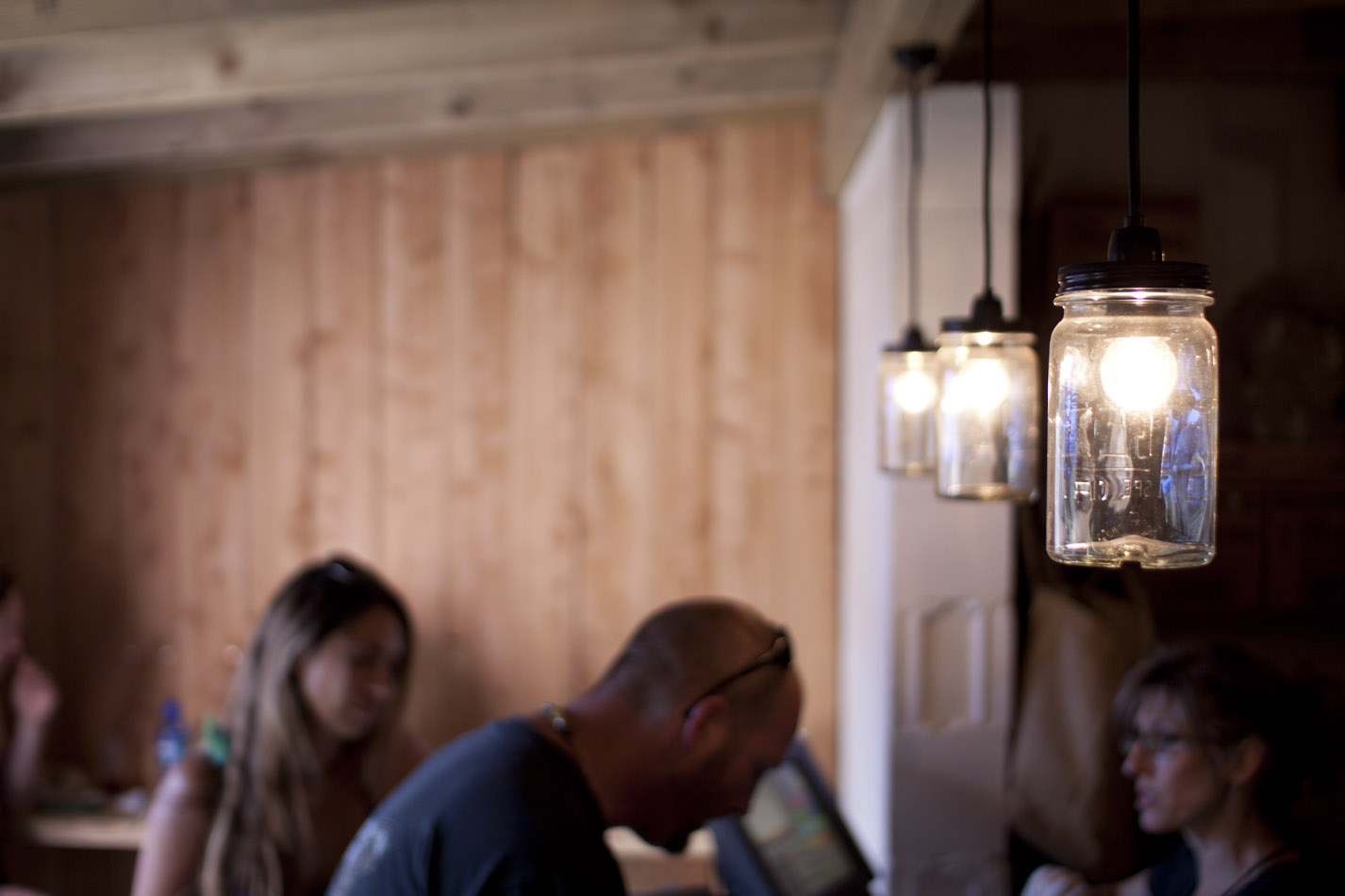 OUR PRODUCTS AND SERVICES
We only use products that we have tested and therefore trust. A Certificate of Compliance will be issued on completion of any work where required to give you complete piece of mind when it comes to any job carried out by us. Where possible, we will use NZ made products enabling us to provide the best possibly warranty and back up service.
SEE OUR HANDY WORK
About Us
Live Electrical started back in 2011 with Stefan branching out as a one man band. Soon after he employed one other, then two and so it went on. Nowadays, we are a much larger team, with Stefan still very much involved in the day to day running of things, backed by our Foreman Jake for the work on the ground and Office Manager Grace, booking jobs and overseeing everything in the office.
The majority of our work is Residential, including new builds, maintenance and renovations of all size. We also do our fair share of Commercial and light Industrial along the way as well as servicing and maintaining farm systems and equipment where needed.
Get in contact now if you're after a quote, estimate or job.